Welcome to our

Visgo Enterprises
Visgo Enterprises incorporated in 2016 and this was the beginning of a humble and inspiring journey. The Company ushers in a new level of vibrancy into the fruit/food processing sector in South india which is justifiably known as the "Fruit processing Hub of India". Started by a "team of young, dynamic Technocrats and Agri - entrepreneurs as the "FIRST GENERATION ENTERPRISE";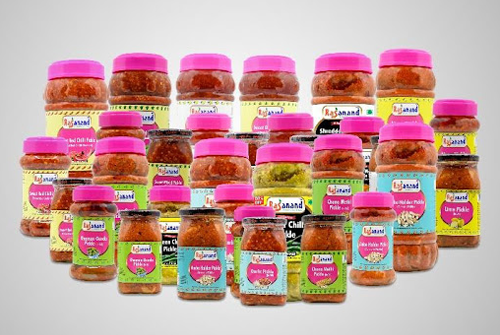 company has progressed and prospered within a short span of time through a focused commitment to processed quality and conceptual foresight with sounds commercial judgment. Today, Visgo Enterprises is one of India's fastest growing processed companies with an extensive range of quality products.
Visgo Enterprises is Largest contract Manufacture and Exporter in Tamil Nadu. This assurance is encapsulated by the brand slogan 'The Real Flavors of India '.
'The Real Flavors of India 'is more than just our affirmation.
Ensure the quality and Quality is a priority is our main Motto. It is a matter of pride organizations to have been acknowledged by many in India & abroad for all round excellence maintained at all levels and establishing its credentials. For the same reason, the reputation for these products has travelled far & wide in countries like EUROPE, CANADA, USA, AUSTRALIA, NEW ZEALAND, JAPAN, RUSSIA, GCC Countries etc., and it is universally acknowledged as quality products.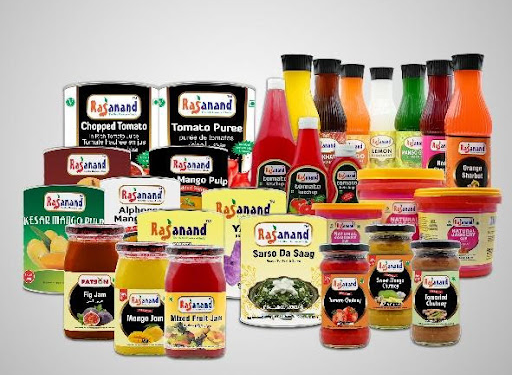 Our Mission
To build a Group that seeks to meet essential human needs on a profitable and sustainable basis. Develop innovative, healthful and affordable solutions for our living environment and particularly in nutrition, hygiene and cost efficient products. Succeed when we reach our goals to satisfy our customers, employees and partners through long-term relationships based on mutual trust and respect.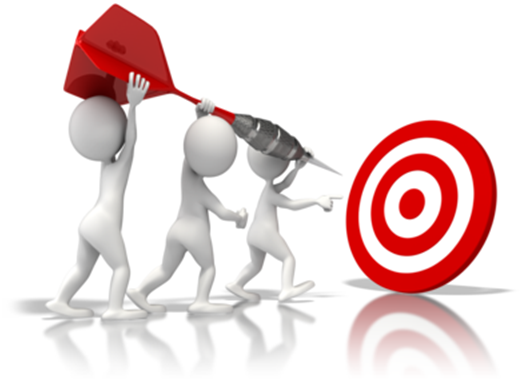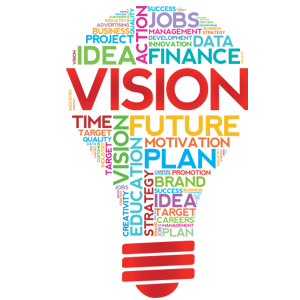 Our Values
Dedicated : to customers, to teamspirit, to excellence
Entrepreneurial : take responsibility, results oriented, collaborative
Novator : search for solutions, flexible to new ideas and new technologies, market maker
Integrity : respect of regulations of cultures, for people, for the environment
Social Responsible : long term and balanced vision, responsible corporate citizen
Our Business Principles
We do what we know.

We know what we do.

We are committed

We are financially independent.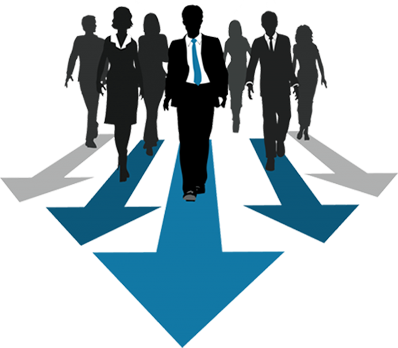 People-friendly
Provide freedom at work
Rewards & recognition
Encourage personal initiative
Entrepreneurial
Recognise outstanding employee performance
Motivation & innovation
Take calculated risks for brand growth